Asbestos Training Limited are delighted to offer an impartial and professional asbestos consultancy service led by our Managing Director Graham O'Mahony.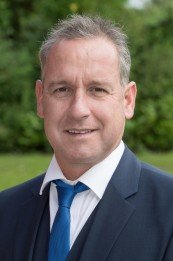 Graham has spent all of his career in the construction sector, working as a trade operative through to an asbestos consultant with unprecedented knowledge of every aspect of the Asbestos Industry and current legislative requirements with over 20 years Asbestos experience to ensure that your business is fully compliant.
Graham's qualifications, demonstrate his knowledge:
BSc HONS – Building Surveying
COCA - Certificate of Competence (Asbestos) BOHS
LFAAM – Licentiate Faculty of Asbestos Assessment and Management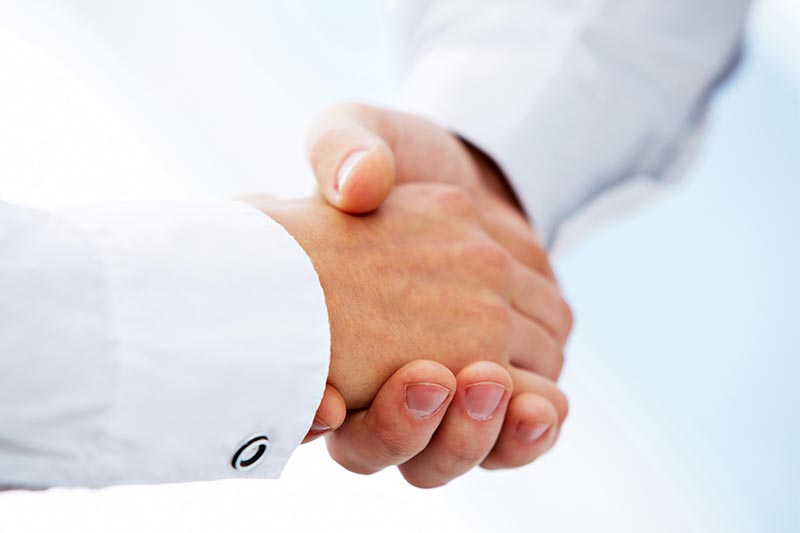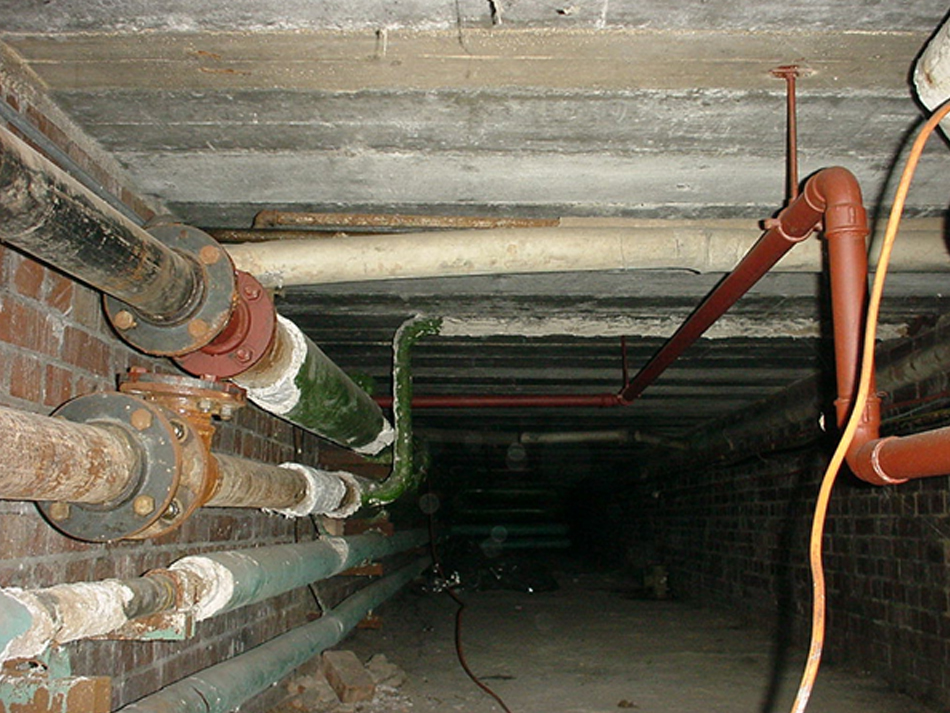 Together with his team of consultants Graham can offer your business a bespoke solution to all your compliance needs.
Our Consultancy services include:-
General Asbestos Management advice.
New Asbestos Management Plans and review of existing plans.
Review of Surveying Procedures and the chosen Surveying organisation.
Asbestos Consultancy to the Licensed contractor including standard operating procedures (SOP), new license applications and license renewal preparation and audit.
Independent office and administration inspection/audit.
Independent Site Inspection/audit.
Non-licensed Works Consultancy including Policies and Procedures.
Fully insured with Professional Indemnity £2million.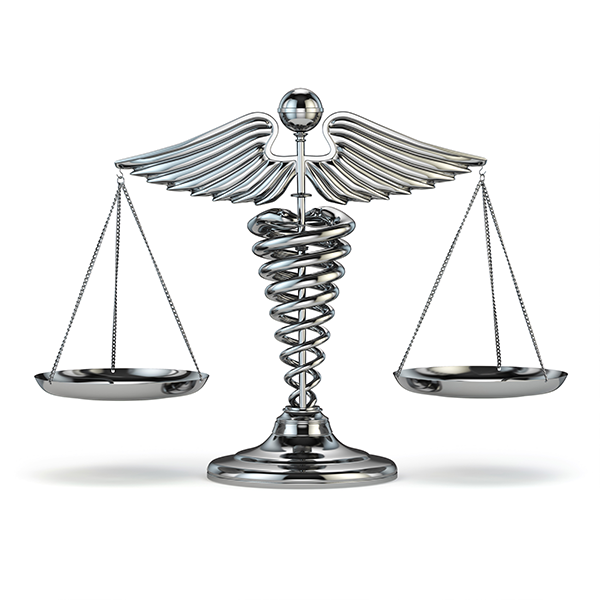 Expert Witness
Graham has successfully acted on behalf of a wide range of clients with Asbestos litigation issues including small businesses, large private & public companies and many local authorities. Graham and his team can take the role of expert witness for your case and will work tirelessly to ensure the right outcome for your business or organisation including representation at meetings & mediation and will, where appropriate make any necessary court appearances.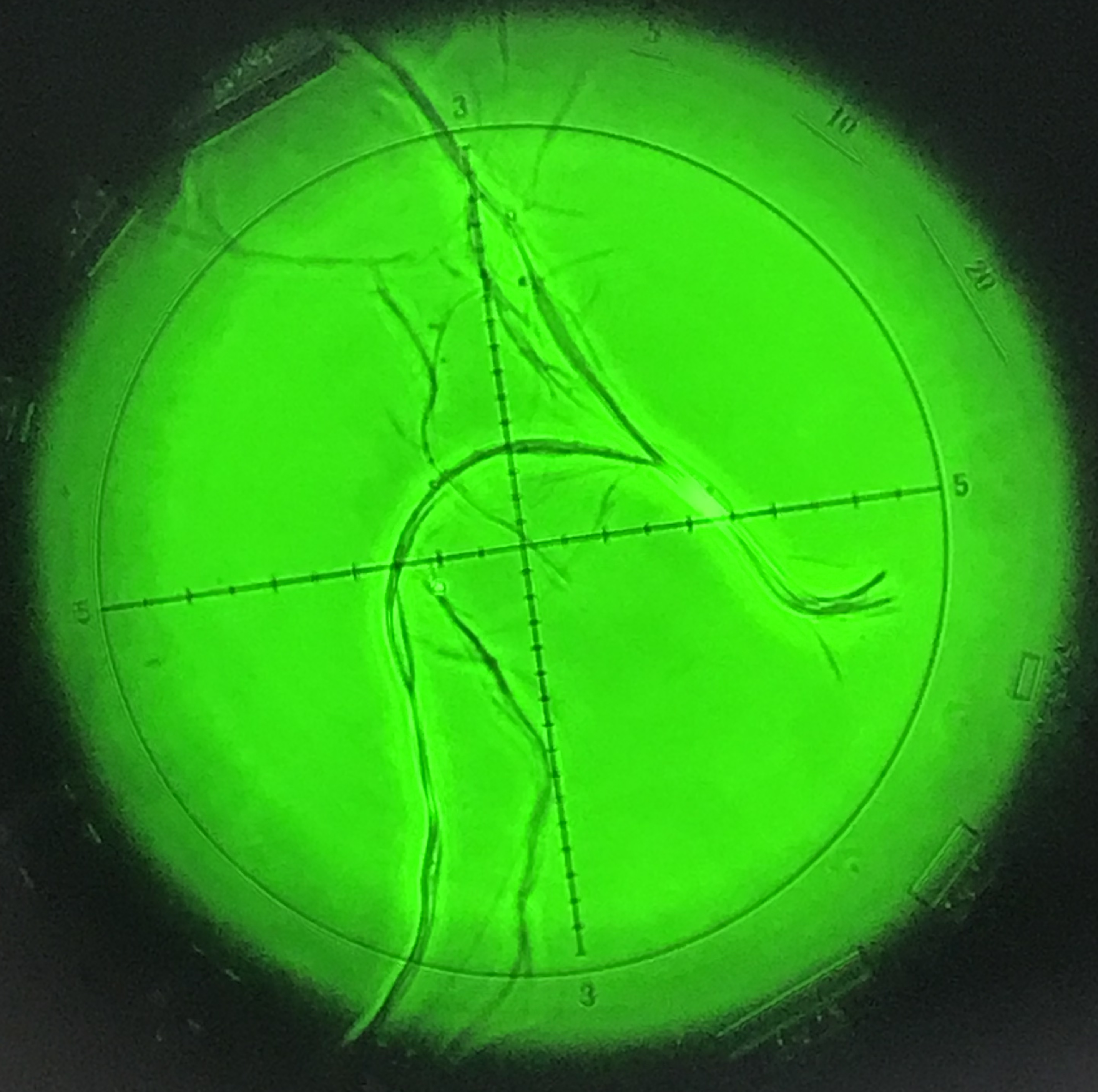 Through our sister company Asbestos Analysts Limited, they can also offer Surveying, Re-inspections, Sampling and UKAS accredited Air Monitoring services. Asbestos Analysts are based in the Cambridgeshire area and cover the South East. All Asbestos Analysts have Mobile Laboratories to attend any site to assist in providing air monitoring for evidence and assistance in litigation.